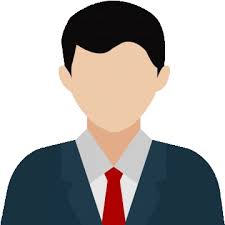 Principal of

Sarswati vidya mandir Halog (Dhami)

I am honored to welcome each of you to our vibrant and dynamic learning community at Sarswati Vidya Mandir Halog (Dhami).

The primary goal of founding this school is to offer high-quality education to the children residing in the locality at highly affordable rates. The main focus will be on fostering a genuine learning environment, rather than promoting rote memorization, which regrettably has become ingrained in our current education system.

At our school, we are committed to not just imparting knowledge but nurturing a holistic and enriching educational experience. Our dedicated faculty, state-of-the-art facilities, and a curriculum designed for comprehensive learning aim to prepare students for the challenges and opportunities that lie ahead.

We believe in fostering a culture of curiosity, critical thinking, and creativity. It is our endeavor to go beyond the traditional boundaries of education, encouraging students to explore, question, and discover their passions. So as the principal, I am here to support and guide each student on their educational journey. Together, let us create an environment where learning knows no bounds and every individual can reach their full potential.